Ashra Professionals Inc. provides professional interior design services specializing in commercial, hospitality and medical facilities.
From concepts to finalization, we help our clients achieve their objectives by providing feasible design solutions. We are proud of delivering work that exceeds expectations in the most creative ways possible, and is always on time and within the budget.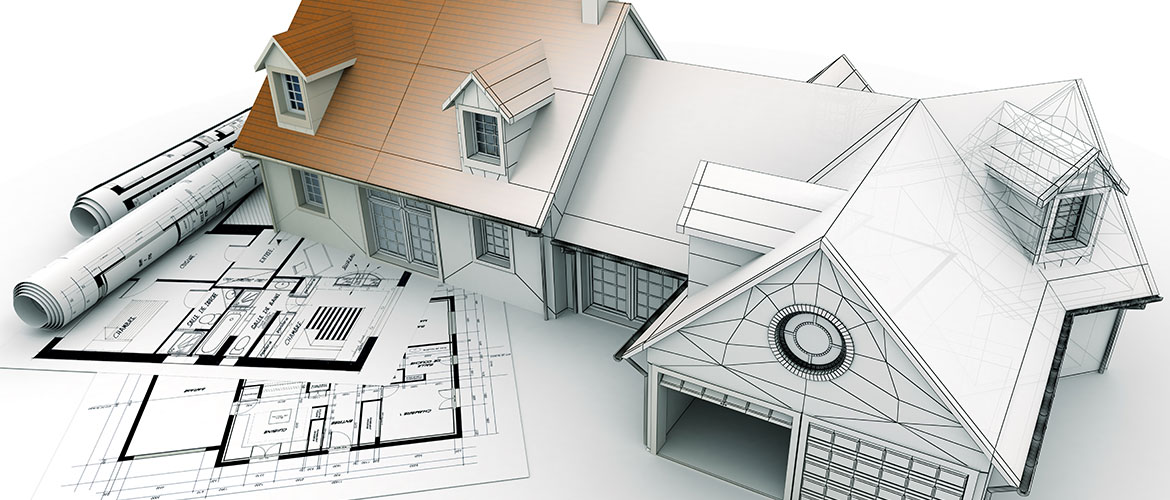 We always put client's needs first. Our services include: interior design, building permit, HVAC/plumbing design, zoning consultation and engineering design.