Any place that exists today can be re-made into something better. When it comes to homes, it is always about more space, better facilities or just simple remodeling for the aesthetics. You always have two choices in any scenario, moving to a new, better designed home or renovating the current one. If you fall in the second category, we can help you in converting any space of your home into a functional, comfortable and beautiful abode.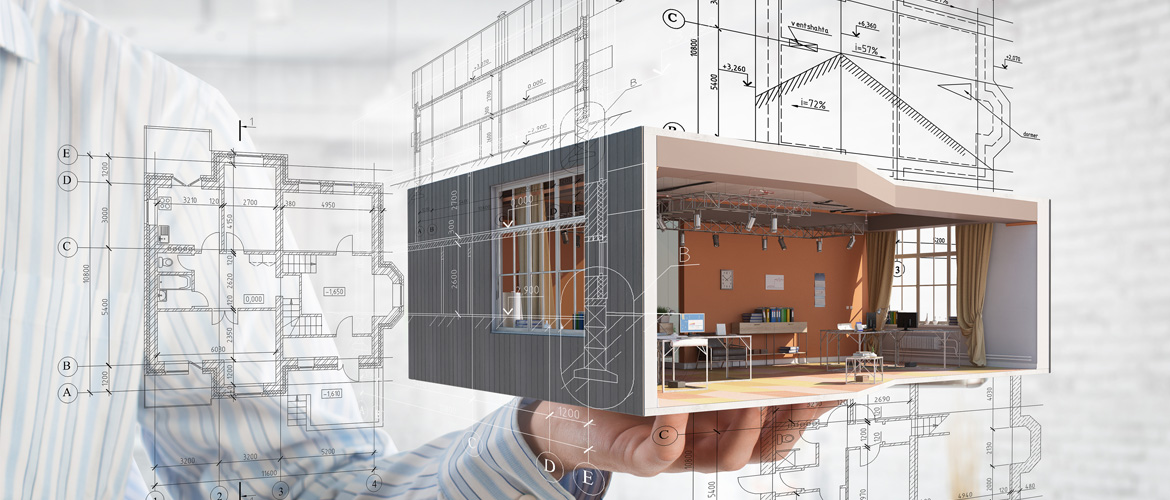 3D Rendering
The foundation of comfortable and luxurious spaces is based on design thinking. It is as important as the actual construction and installation of a new space. The same applies to renovation of old spaces. Our expert team will configure the best plan to renovate your space by factoring in the existing structure and also keeping in the mind your requirement.
The placement and sizing of new amenities are showcased through 3D rendering that gives you a better idea of how the final outcome will look. After we finalize on the design and 3D renders, the actual work starts and the installations engineers get a blueprint to follow during the renovation. This results in meeting your expectations in terms of construction quality and minor detailing of design aesthetics.